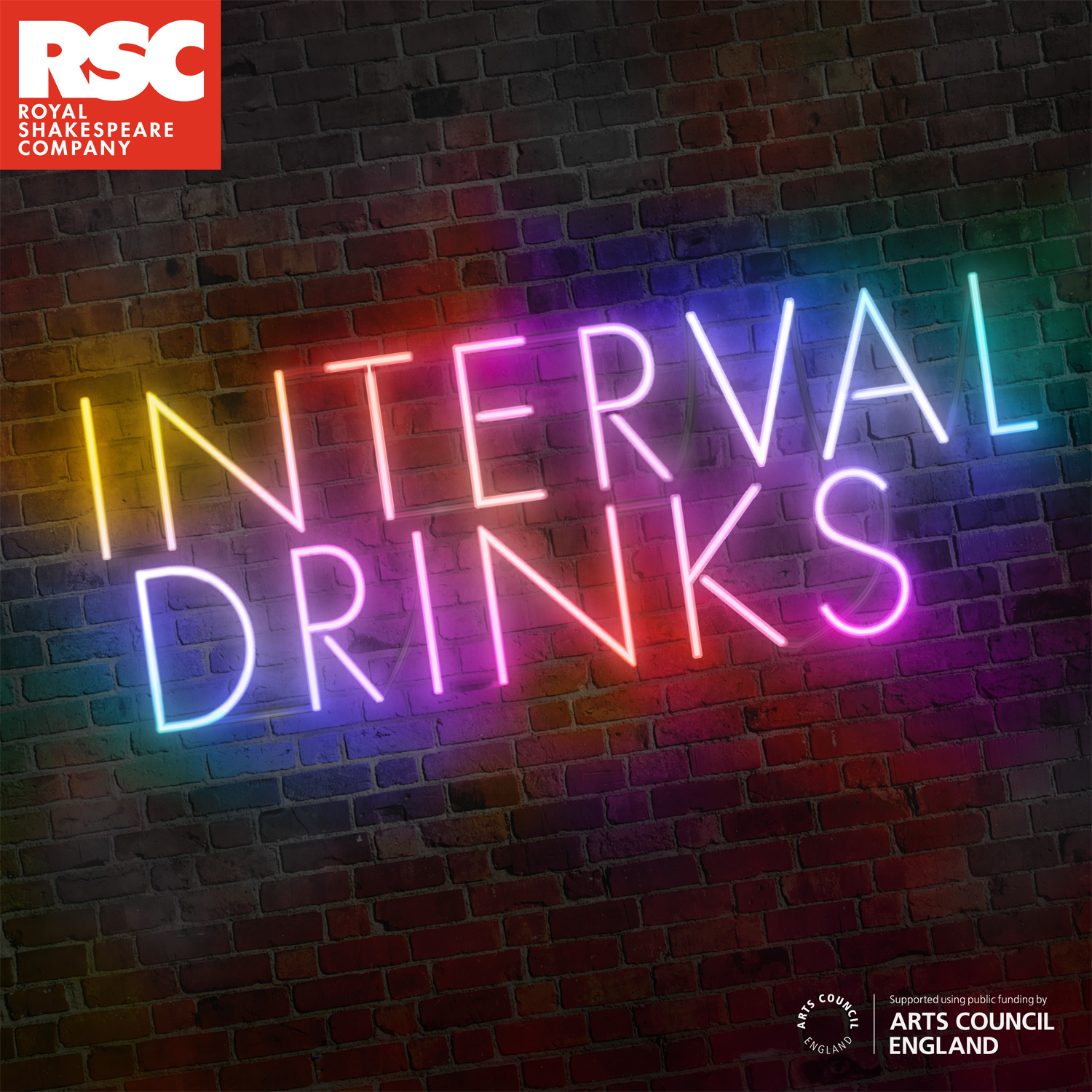 Actor Mogali Masuku meets actor, playwright, and political activist Dr John Kani, who wrote and performed in Kunene and the King in 2019, and co-wrote Tony Award-winning plays Sizwe Banzi is Dead and The Island. John talks about growing up in South Africa, translating Shakespeare into Xhosa language and the moment he knew that acting is what he was born to do. 
Each week we bring together current Royal Shakespeare Company actors with RSC artists who have inspired them.
Interval Drinks is sponsored by Darwin Escapes.
The music is 'Oberon's Theme – King of Shadows', originally composed by Sam Kenyon for A Midsummer Night's Dream (2016).