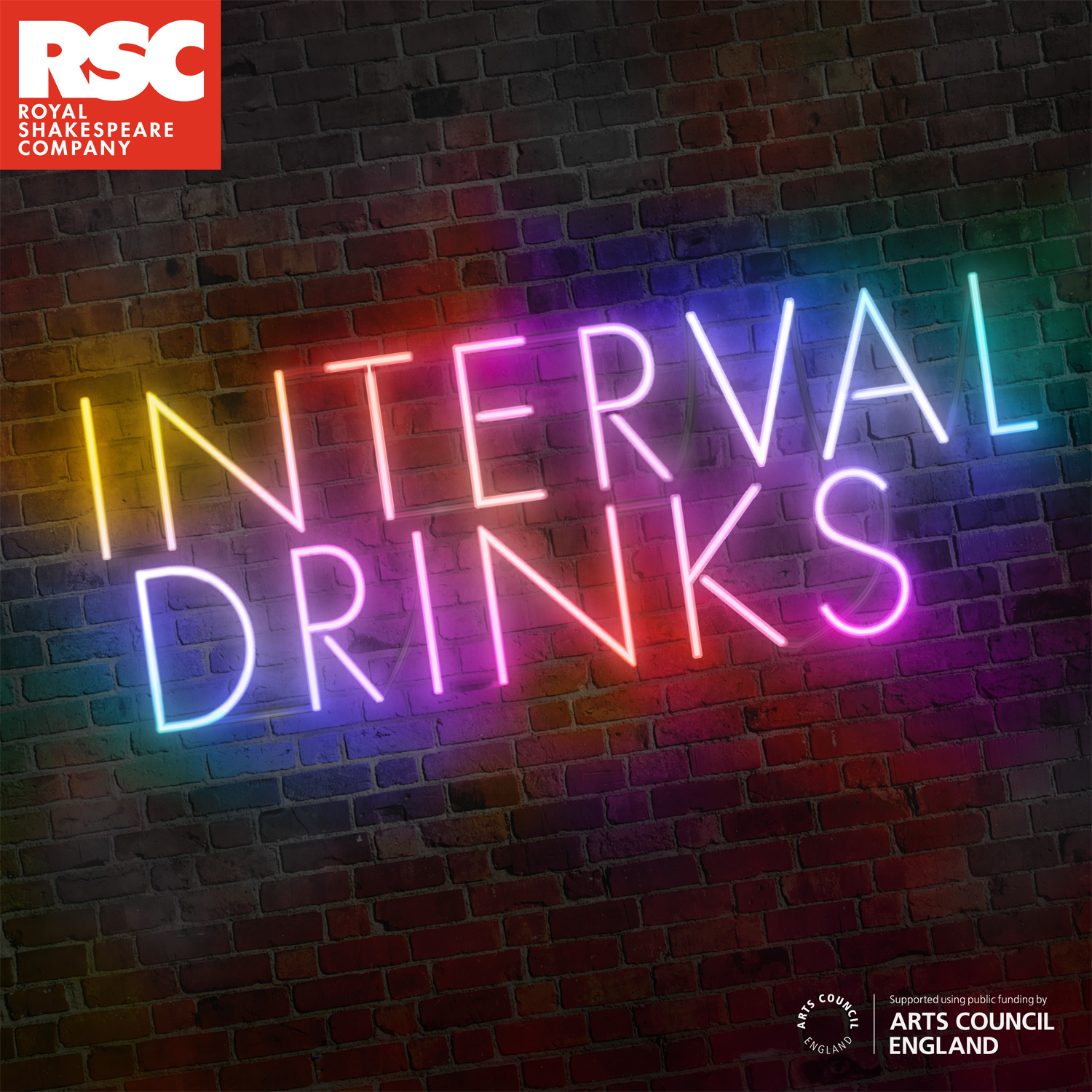 Hal Chambers (Assistant Director for the RSC's The Comedy of Errors) interviews Unicorn Theatre Artistic Director Justin Audibert. They talk about theatre for young people, how they would change UK theatre for the better and which of Shakespeare's characters Justin would like to meet for an interval drink.
Justin has directed plays for the RSC and the National Theatre, including The Taming of the Shrew which played at the RSC and the Barbican in 2019 and 2020. His previous RSC shows include Snow in Midsummer and The Jew of Malta and he co-wrote and co-presented the BBC Live Lessons on Shakespeare for the RSC.
Each week we bring together current Royal Shakespeare Company actors with RSC artists who have inspired them.
Interval Drinks is sponsored by Darwin Escapes. The music is 'Oberon's Theme – King of Shadows', originally composed by Sam Kenyon for A Midsummer Night's Dream (2016).