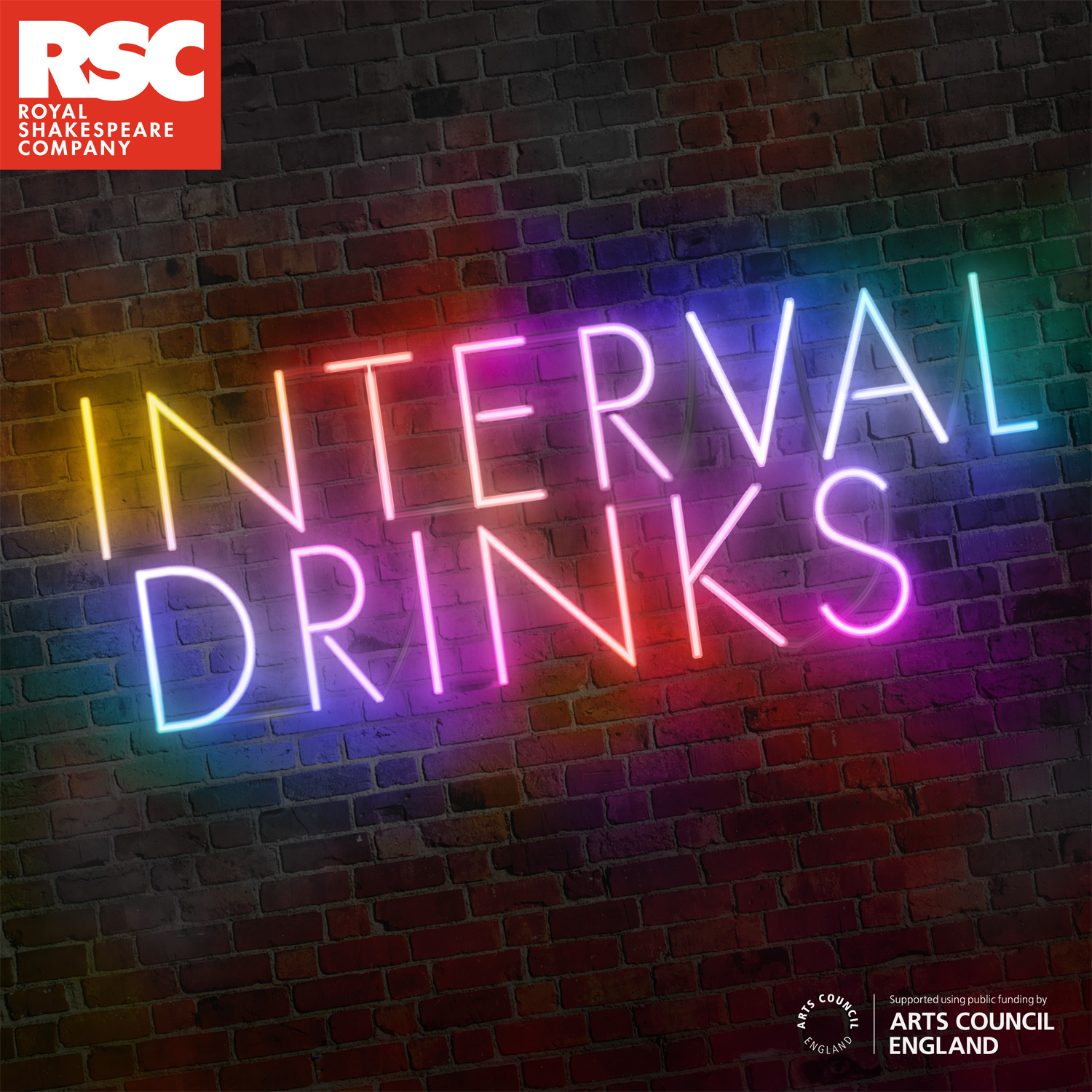 Actor Bea Webster interviews actor Charlotte Arrowsmith in the RSC's first vodcast. Charlotte became the first Deaf actor to understudy for a principal hearing actor in 2019, stepping in as 'Vincentia' in The Taming of the Shrew. She is also an RSC Associate Artist.
In the RSC's first vodcast, Bea interviews Charlotte in British Sign Language, with voiceover by interpreters and captions.
Each week we bring together current Royal Shakespeare Company actors with RSC artists who have inspired them. 
Interval Drinks is sponsored by Darwin Escapes. The music is 'Oberon's Theme – King of Shadows', originally composed by Sam Kenyon for A Midsummer Night's Dream (2016).