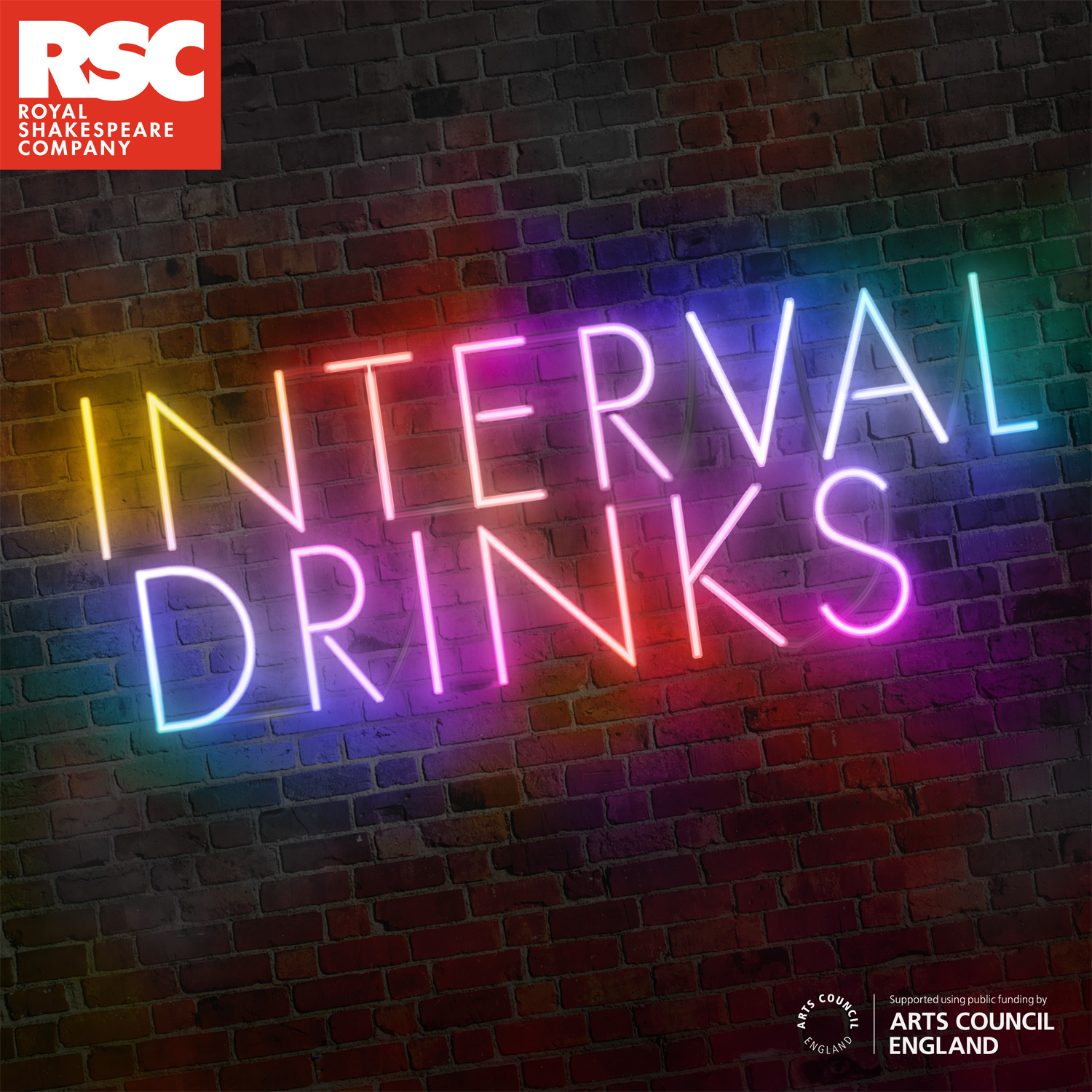 Listen to Renu Arora, who plays Madame LeVaughn in The Magician's Elephant, in conversation with Deaf writer and performer Sophie Woolley. Both Renu and Sophie are artists who have needed to adapt their practices following acquiring disabilities. They touch on Sophie's past work, their experiences of the theatre industry, how their work has changed over time and what advice they would give to other disabled artists wanting to advance their career in the arts. 
Each episode brings together current Royal Shakespeare Company actors with artists who have inspired them.
The music is 'Oberon's Theme – King of Shadows', originally composed by Sam Kenyon for A Midsummer Night's Dream (2016).