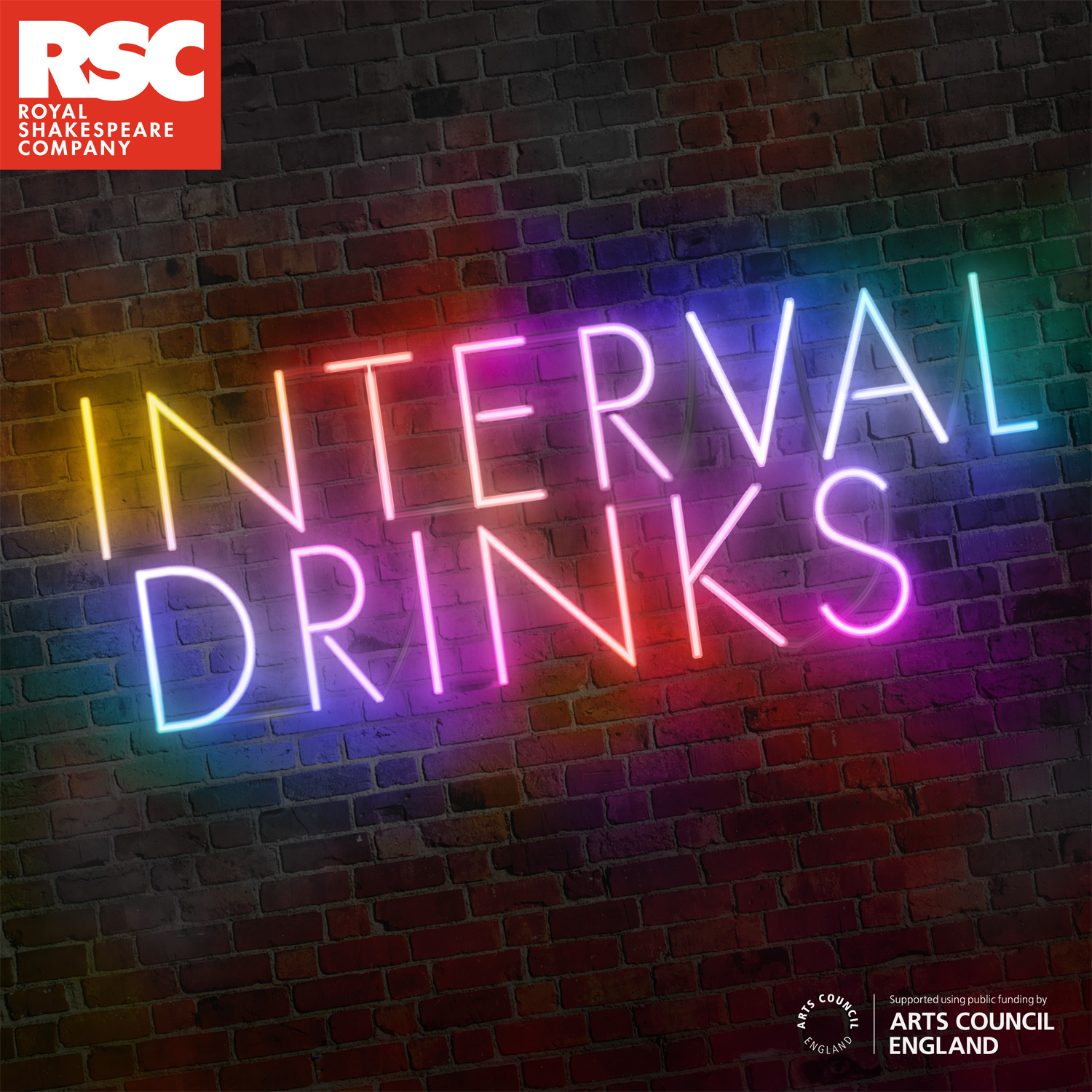 "I always feel like a book is never done until it is in the hands of a reader that I do not know. And then and then we make a community of two."
Children's author Kate DiCamillo talks to playwright Nancy Harris about her inspiration – the "divine spark" that grew into The Magician's Elephant and how gifting a notebook to a friend led her to create the unique cast of characters. The two writers talk about their writing processes, and Kate shares exactly how many rejection letters she received.
Each episode brings together current Royal Shakespeare Company actors with artists who have inspired them.
The music is 'Oberon's Theme – King of Shadows', originally composed by Sam Kenyon for A Midsummer Night's Dream (2016).