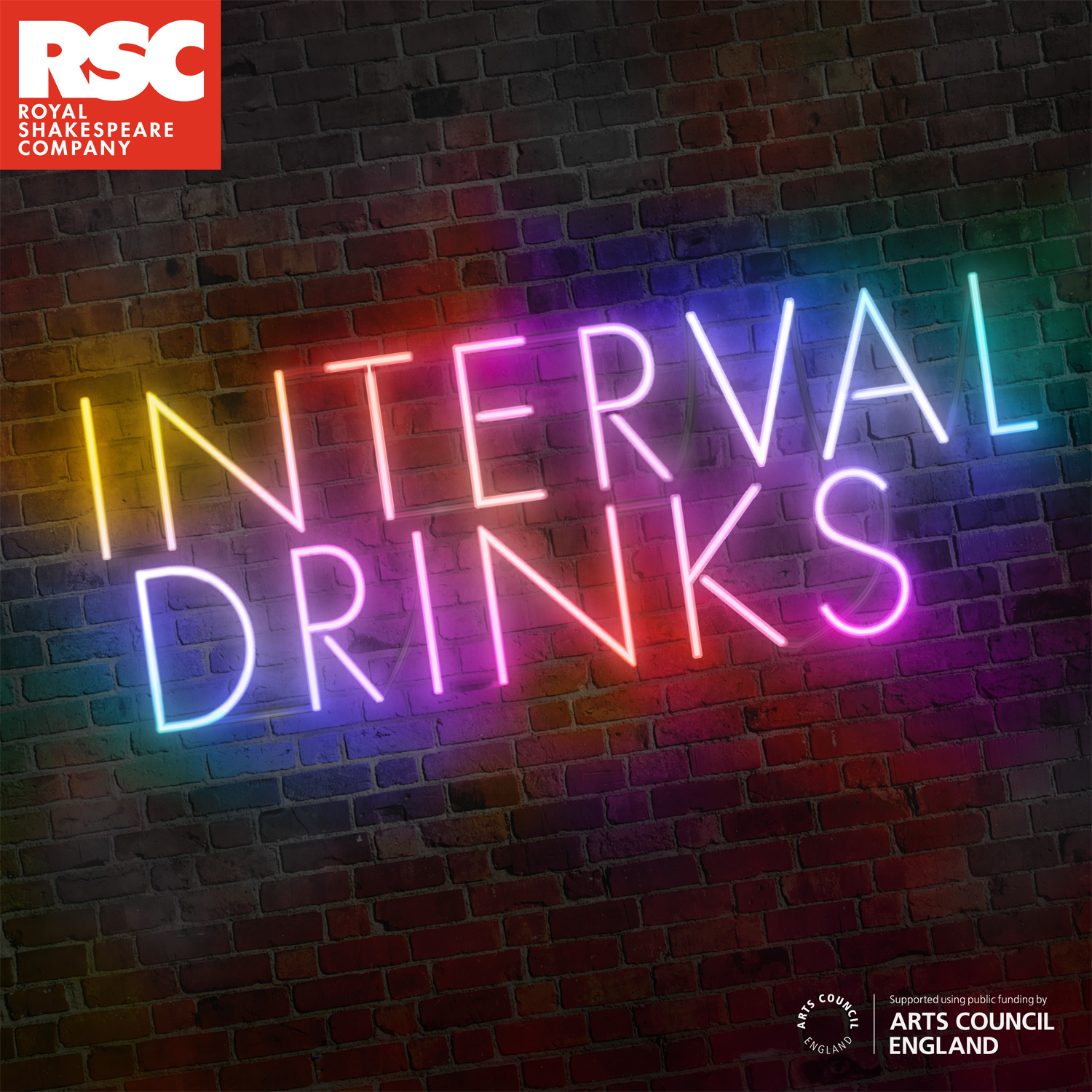 "We are artists, we are mischief makers, we are magic makers."
Actor Alfred Clay, currently performing in The Comedy of Errors at the Barbican, talks to stage and screen actor Lucian Msamati. Lucian describes how it felt to see live theatre for the first time, growing up in Zimbabwe and founding the first professional multi-racial theatre company in the country. He talks about playing Iago at the RSC, and the hardships of forging an acting career. And he explains his irrational fear of camels.
Each episode brings together current Royal Shakespeare Company actors with artists who have inspired them.
The music is 'Oberon's Theme – King of Shadows', originally composed by Sam Kenyon for A Midsummer Night's Dream (2016).